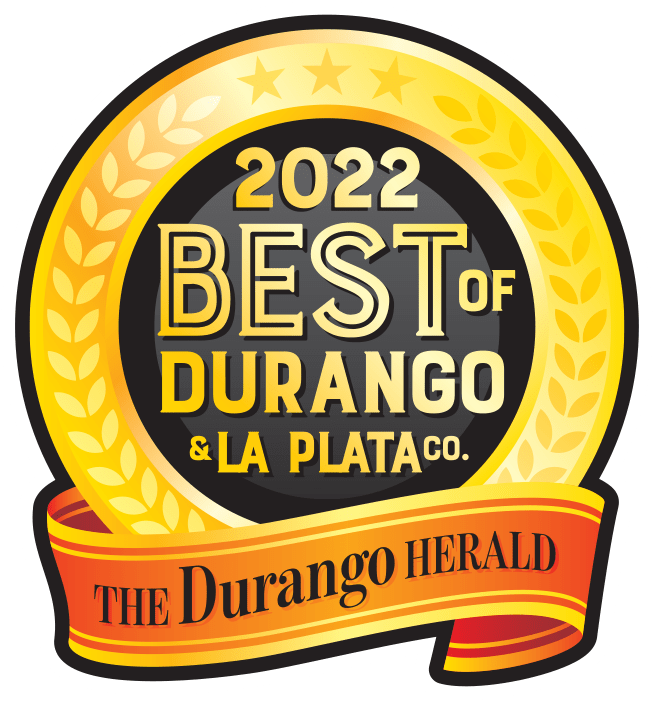 Welcome to Animas Chiropractic
A patient, family, and community-focused practice in Durango, Colorado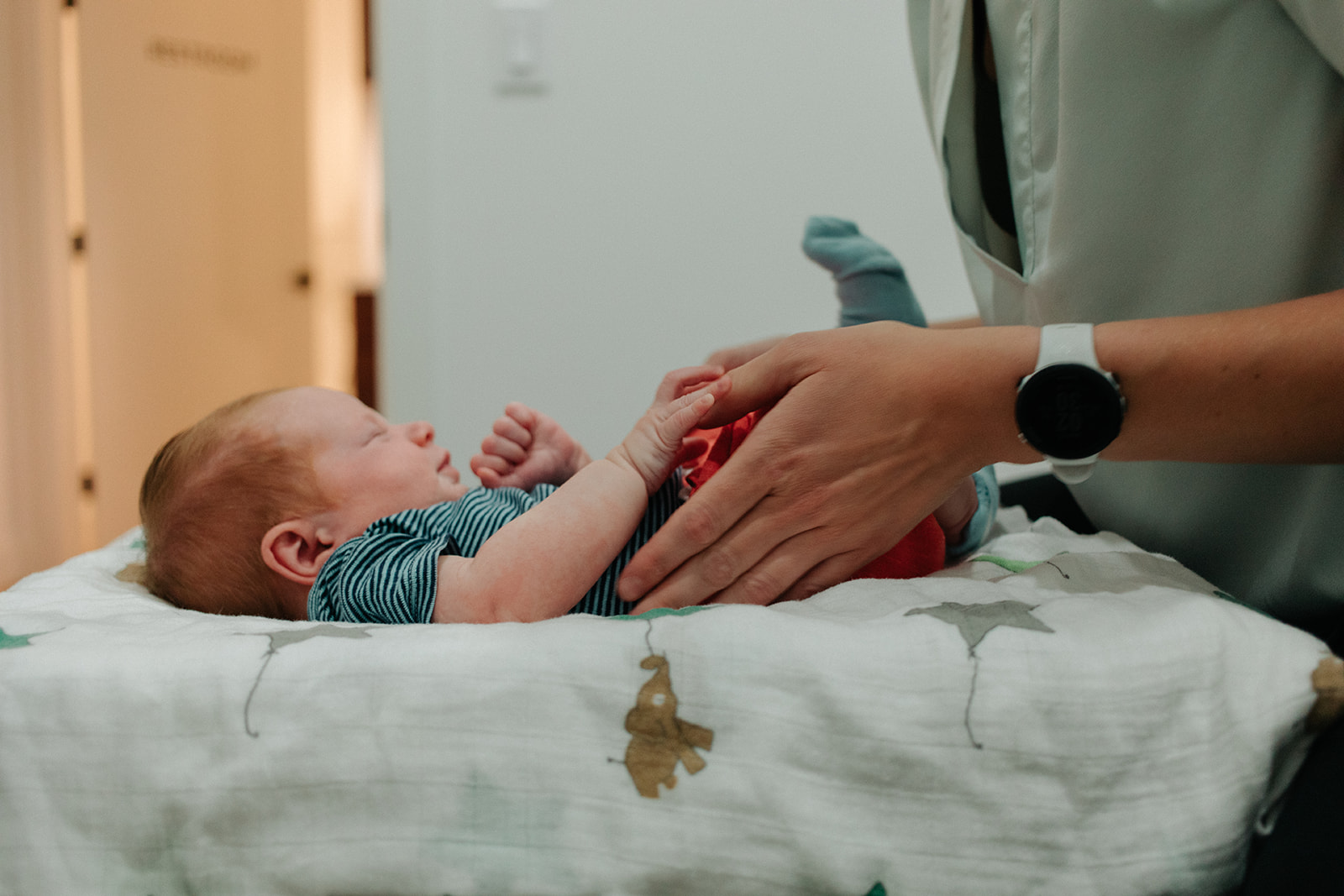 Let's Get In Touch
1305 Escalante Dr Suite 206
Durango, CO 81303
(970) 715-1362
Open Hours
Monday, Wednesday, Friday — 8:30AM – 5:30PM
Thursday — 3:00PM – 5:00PM
Saturday — By Appointment Only
Establishing Trust through Evidence-Based Practice
Pain can stand in the way of living your most wholehearted life. At Animas Chiropractic, we apply techniques to quickly and effectively stop pain, and establish a plan of action to bring long-term wellness and balance to your body, so you can move through your day-to-day with confidence.
We apply certified techniques to help you achieve your wellness goals.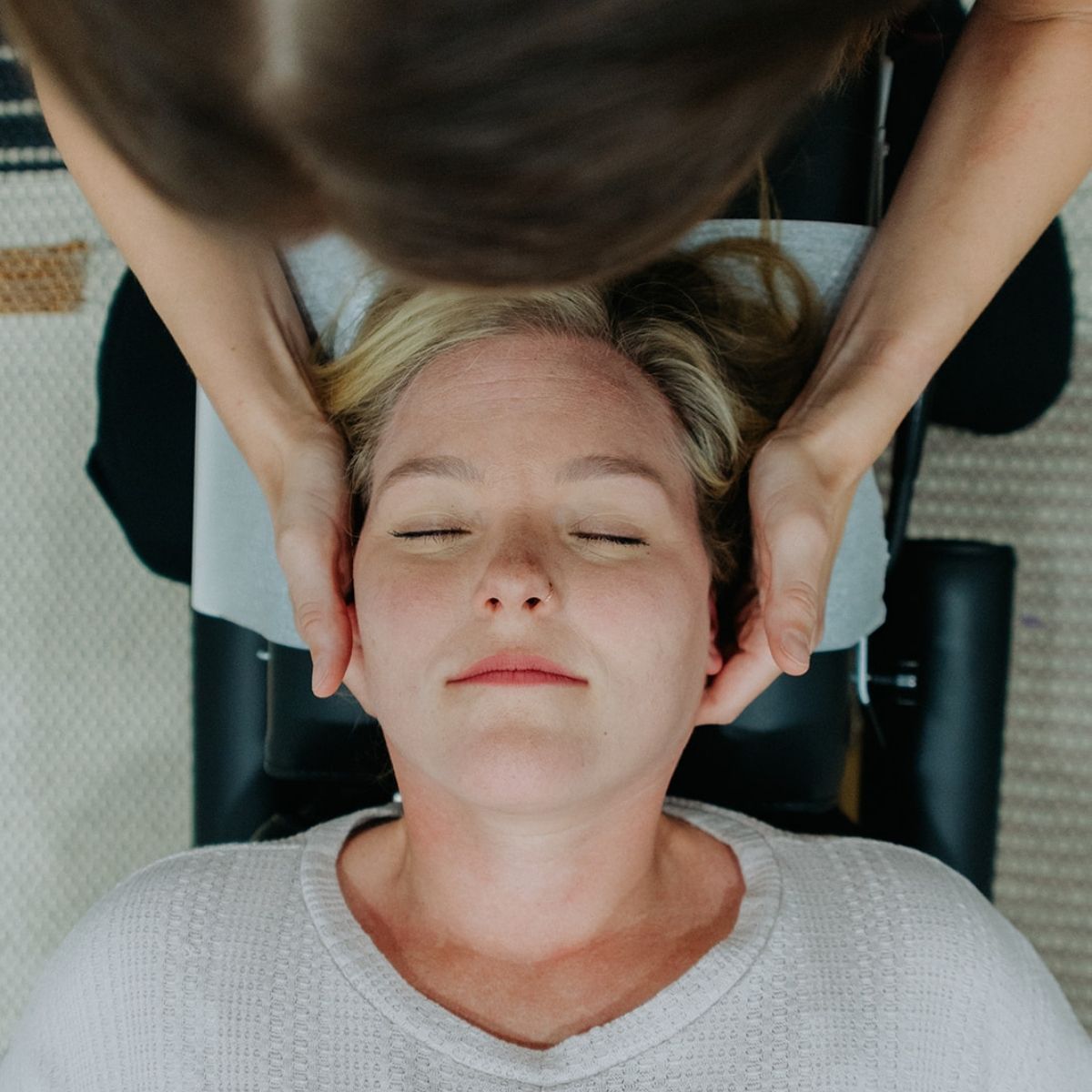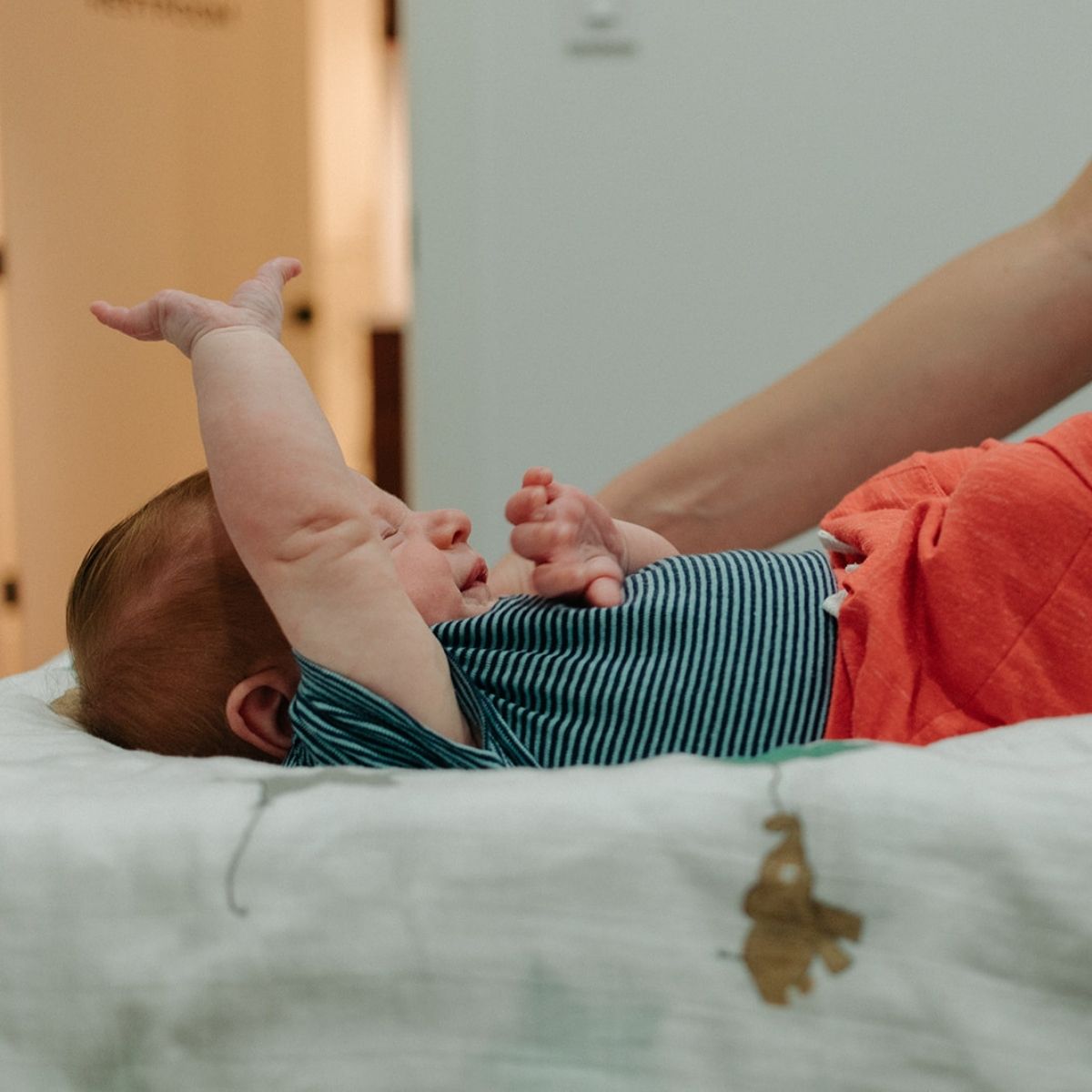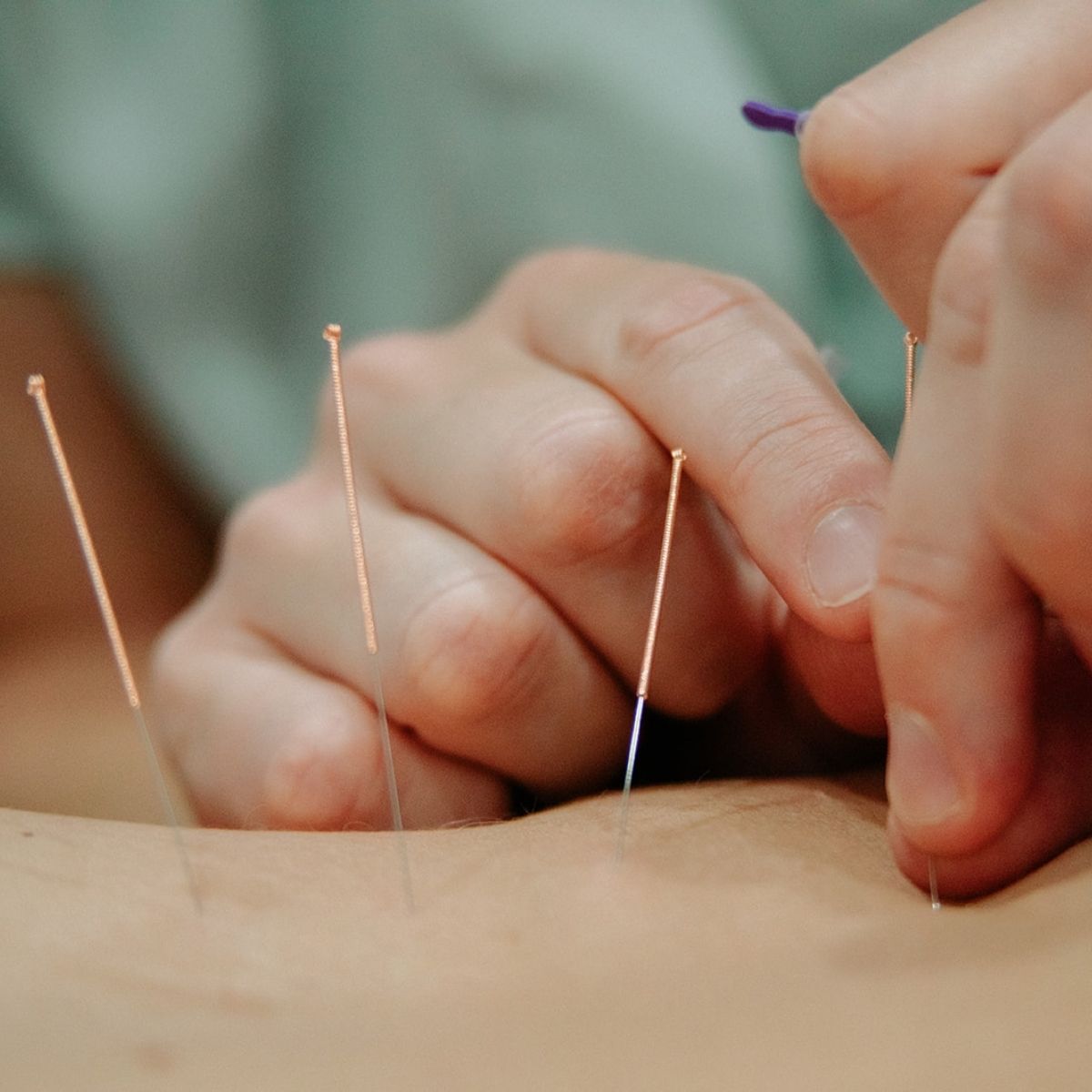 Helping You Achieve Wellness and Comfort
At Animas Chiropractic, our main goals are centered around your wellness, comfort, and long-lasting positive relationship with your body. We aim to first address your immediate symptoms, so that you can live your life free from discomfort. We then shift our focus to long-term goals, and improving our patients' lives via preventative and wellness care.
We are a community-focused clinic with the goal to bring value to our community with specialty chiropractic services.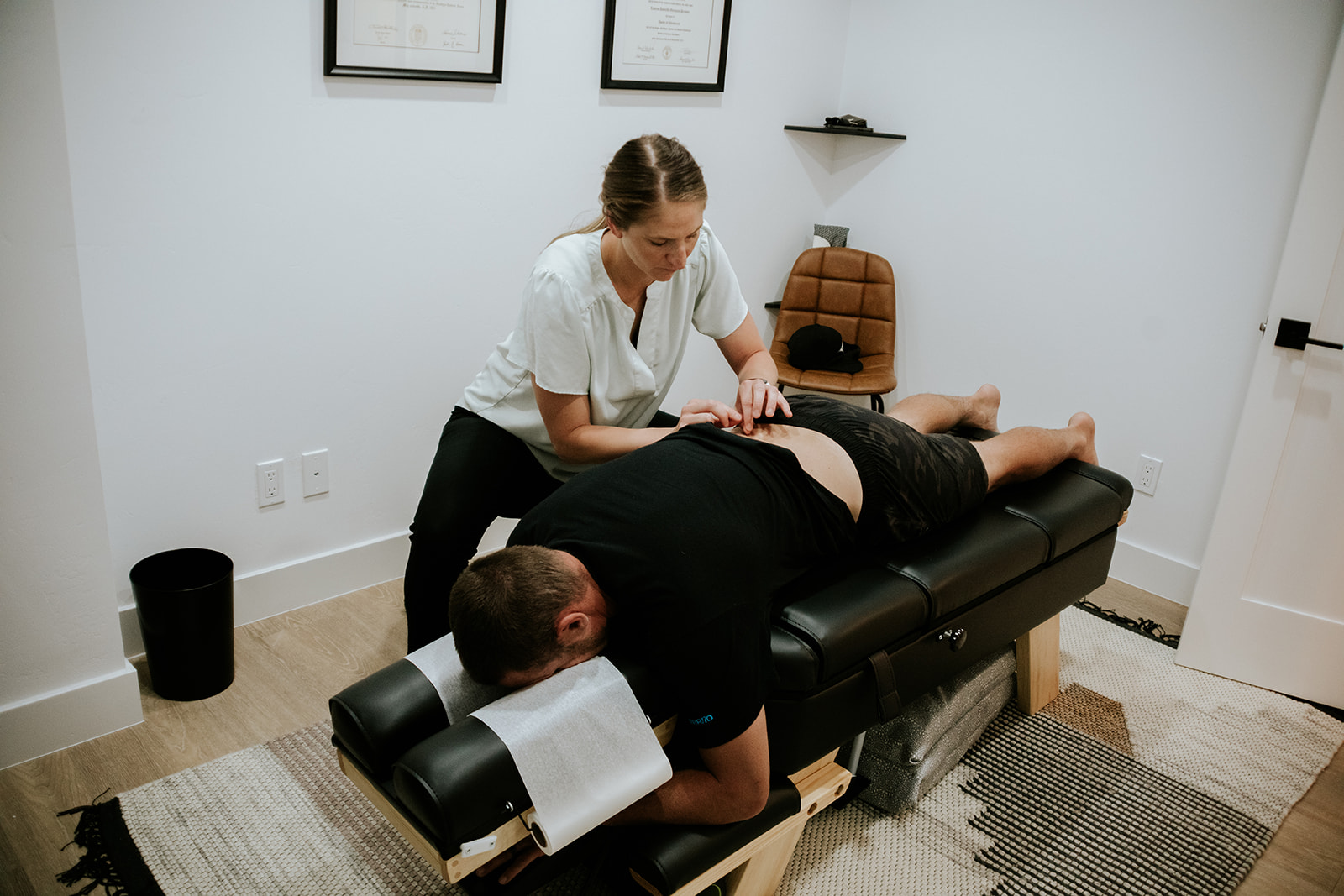 Your Trusted Chiropractic ReSourCe in La Plata County
"I love my appointments with Lauren Preston at Animas Chiropractic! The experience is unlike any other chiropractic visit I've had. Lauren takes her time listening and asking questions before pushing a care plan. She has successfully helped me with all sorts of aches and pains. I will continue my care at Animas Chiropractic for all my needs in the future!"
"Last October I decided to take the plunge and made an appointment for a consultation and was very impressed with the plan Dr. Preston set forth and am very pleased with the impact her adjustments have made on my back. I feel confident that I can continue to bike, X/C ski, snowshoe, golf, hike, and do many other things that I feared were over for me. I thank Dr. Preston for that renewed freedom."
"Dr. Preston has been a great chiropractor to me and the athletes I work with. Her personal experience with endurance sports provides an advantage as a care giver for active and athletic people looking for wellbeing and musculoskeletal therapy. Dr. Preston provided a clear, down to earth explanation as to what seems to be the root of the problem, what the treatment plan is and also a clear estimation of a "return to play" timeline. If one treatment plan did not hold up to the desired timeline or outcome, then she always utilized another therapy "tool" or method. It is reassuring to know that we have an excellent care giver in our little town that can help me stay on top of my well-being and also address sports performance related nuances."
"I'm usually skeptical of chiropractors but Lauren is a different kind. She takes the time to listen and understand what is going on with you before she recommends a course of action. She is focused on solving the root cause of the problem and It doesn't feel like she is trying to sign you up for unnecessary treatments. Finally, after unsuccessfully trying adjustments to solve a persistent neck pain she recommended needling and it was a game changer! Highly recommend."
Frequently Asked Questions
Where are you located?
1305 Escalante Dr, Suite 206
Durango CO, 81303
Located above Sunnyside Market, within Animas Natural Health, which provides access to an infra-red sauna.
How long is a typical appointment?
New patient appointments take approximately 30-45 minutes. Follow up appointments are usually 15 minutes, but they can be up to 30 minutes if the doctor specifies or if you choose to add on more therapies such as KT taping or Dry Needling.
What insurance do you take?
Animas Chiropractic is currently working to become an in-network provider with all major health insurance companies, but is only in network with Medicare at this time.
All services are cash, however we are happy to provide you with a superbill or accept your HSA for payment.
What should I wear?
Athletic clothing is preferred but don't stress out if you're coming in work attire or your cycling kit!. We have on-site community tops and shorts if the doctor needs to reach a specific area for dry needling, taping or soft tissue work. We promise we wash them every time someone wears them!
What is a "superbill"?
A superbill is an itemized form which details services provided to a patient. Once given a superbill, the patient can then submit it to their insurance company as reimbursement for services you've already paid to the provider.
What is your cancellation policy?
Your appointment time is reserved just for you. A late cancellation or missed visit leaves a hole in the physician's day that could have been filled by another patient. As such, we require 24 hours notice for any cancellations or changes to your appointment. Patients who provide less than 24 hours notice, or miss their appointment, will be charged a cancellation fee.