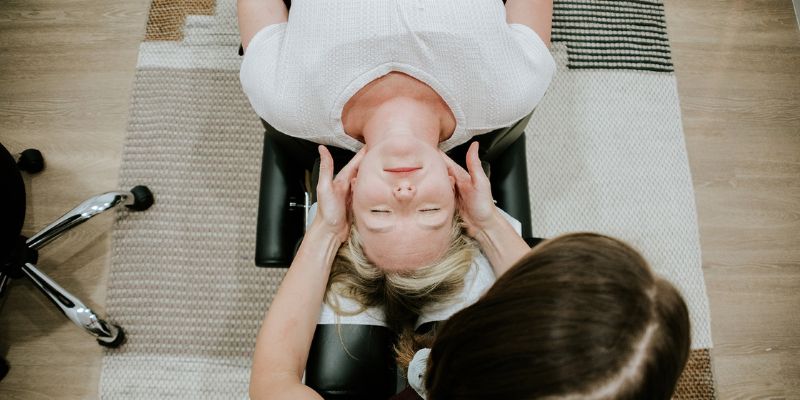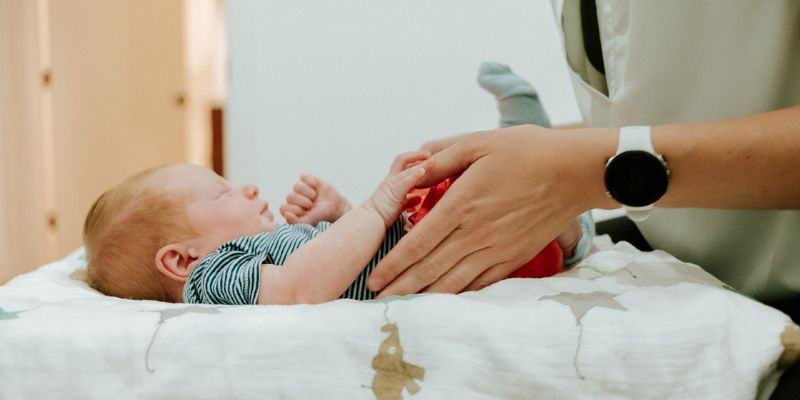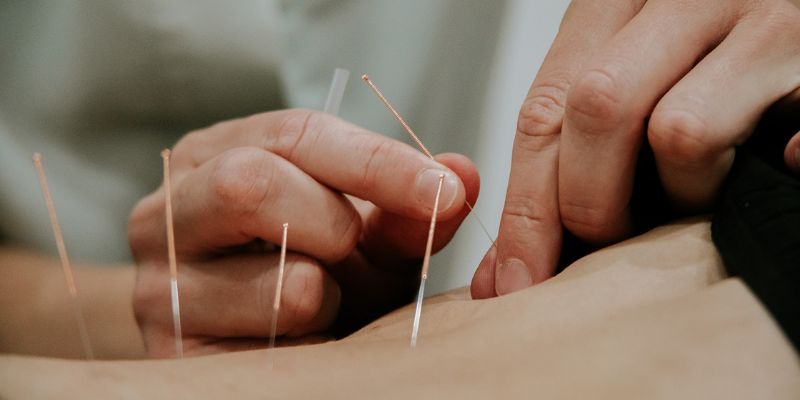 Chiropractic Adjustments
Lauren Preston is trained in chiropractic manipulative therapy from Palmer College of Chiropractic. She utilizes a hands-on approach, including techniques mainly known in the chiropractic world as Diversified, Gonstead, Activator methods, and Thompson Drops.
All treatments are tailored to the needs of every patient. Animas Chiropractic does not have a standard "treatment plan," and there are no long-term commitments or extended multiple-visits per week plans.
Hands-On Approach: Diversified, Gonstead, Activator Methods, and Thompson Drops
Customized to meet your unique needs
No long-term commitments or contracts
Preferred Chiropractor for professional athletes
Webster/Prenatal Care
The Webster technique is a method created to address the pelvis of a pregnant person, and counteract the stresses and biomechanical changes associated with pregnancy. It consists of an evaluation of the sacrum and its alignment within the pelvis. Adjustments are performed to put the sacrum back into the correct alignment. Massage and stretching of the attachment points of the uterine ligaments on the abdominal wall is also performed. These adjustments are performed on a table specifically designed for prenatal treatment.
While Webster's main intention is to improve pelvic biomechanics, it is often associated with gently and naturally improving a baby's position in utero.
Adjustments to correctly align and balance sacrum and pelvis
improve a pregnant person's daily life without the use of over-the-counter medication
Associated with gently improving a baby's position in utero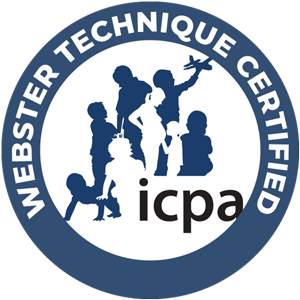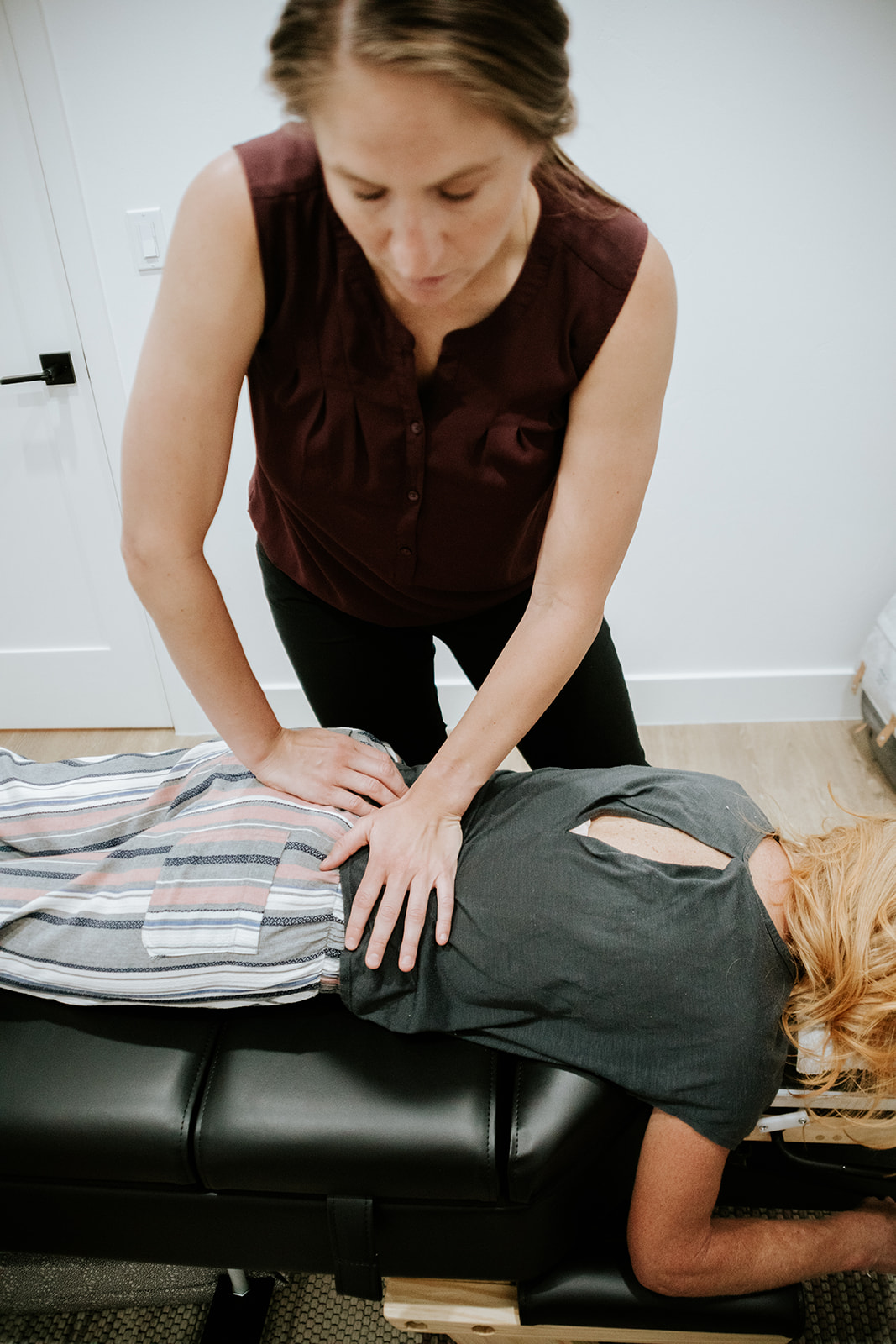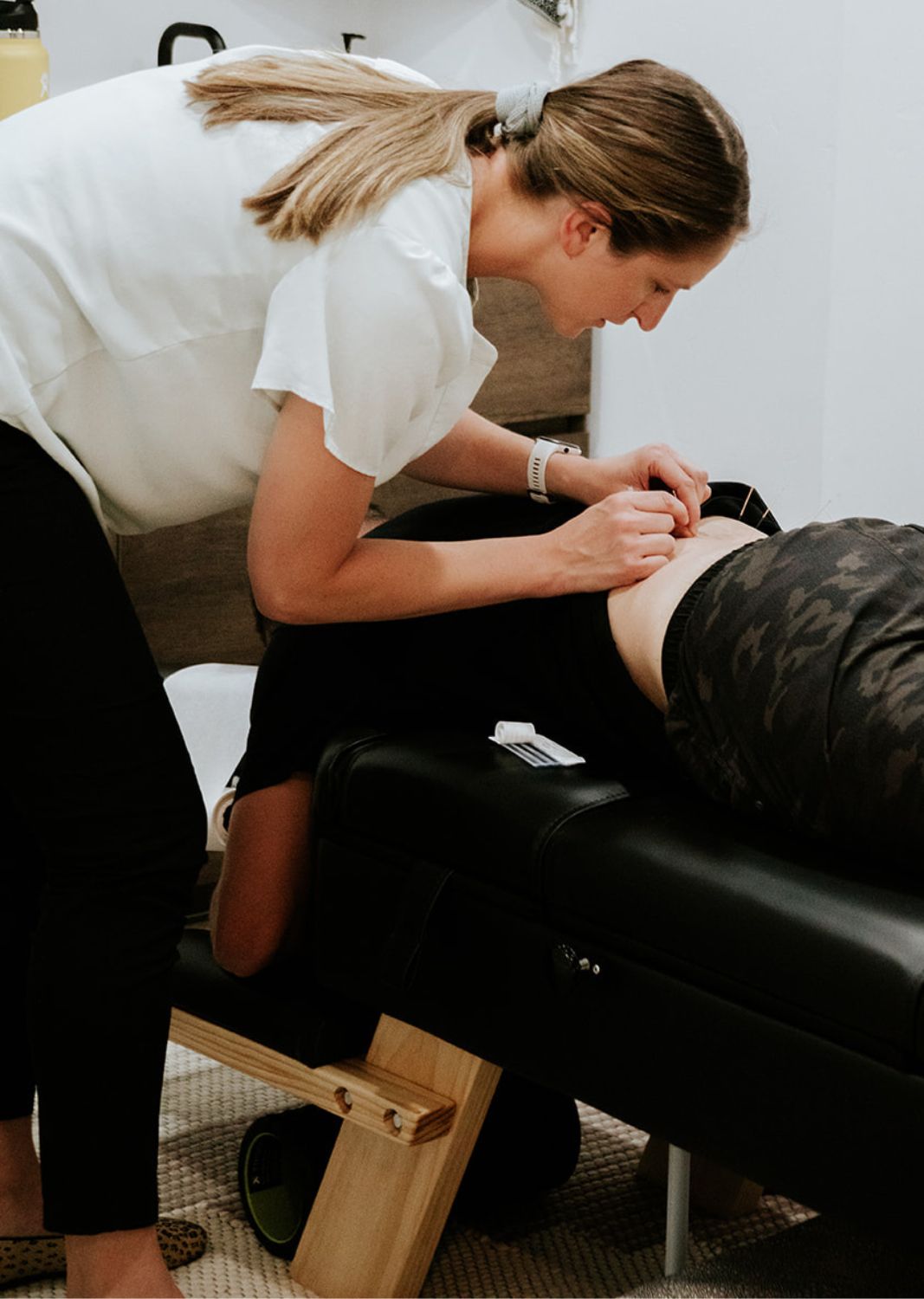 Neurologic Dry Needling (NDN)
Our Neurologic Dry Needling (NDN) model is based on addressing neurogenic inflammation, the cause of the majority of pain and dysfunction, in a unique and easy to understand framework. A systemic model that is reproducible and predictable that utilizes three types of neuro-trigger points:
Homeostatic
Paravertebral
Symptomatic
Animas Chiropractic offers individualized NDN treatment plans.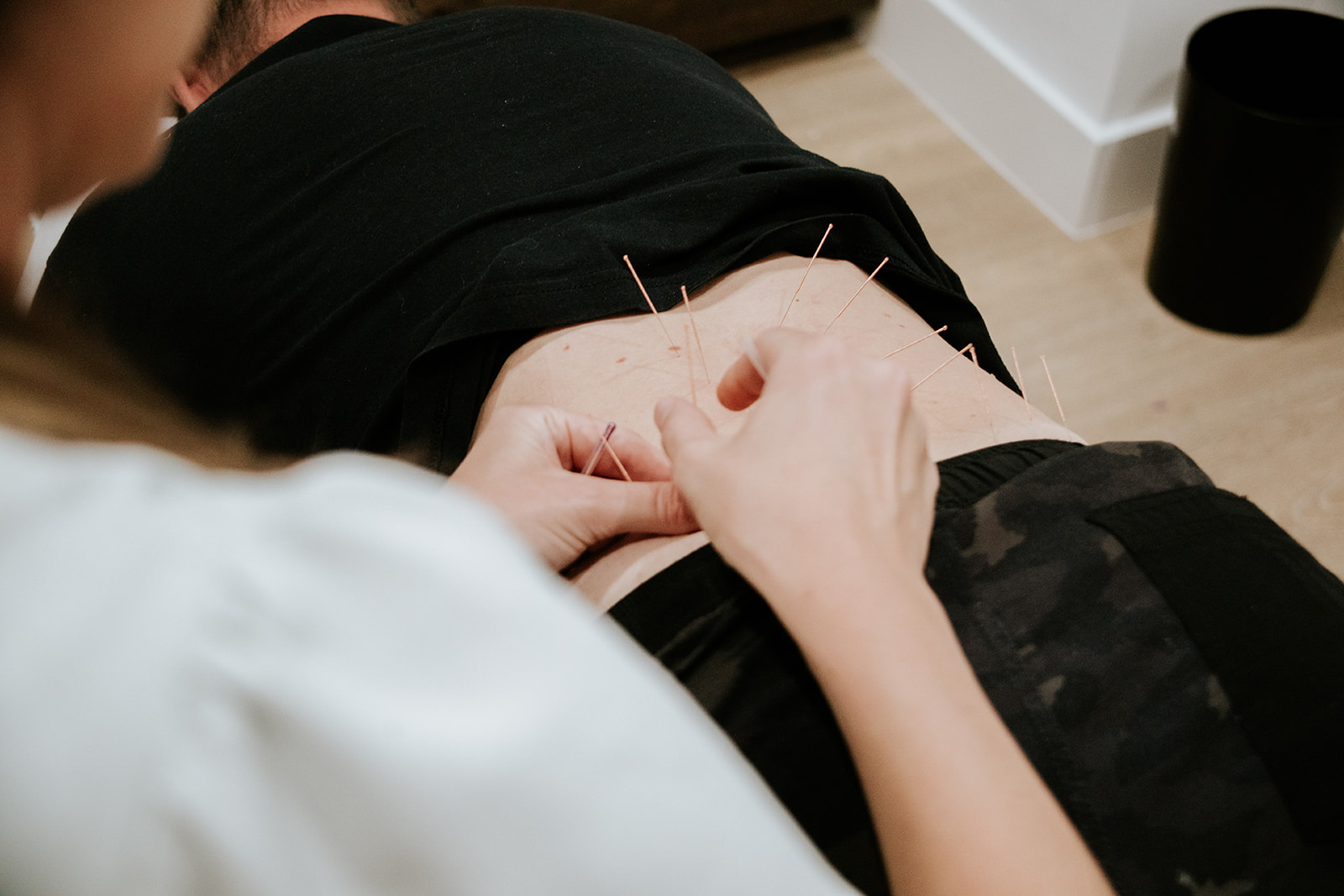 Pelvic Floor and Lumbo-Pelvic Dry Needling
Dry needling is effective in treating pelvic floor pain. Dr. Lauren Preston has additional training in Pelvic Floor and Lumbo-Pelvic needling.