About
Meet our Founder and learn more about Animas Chiropractic in Durango, CO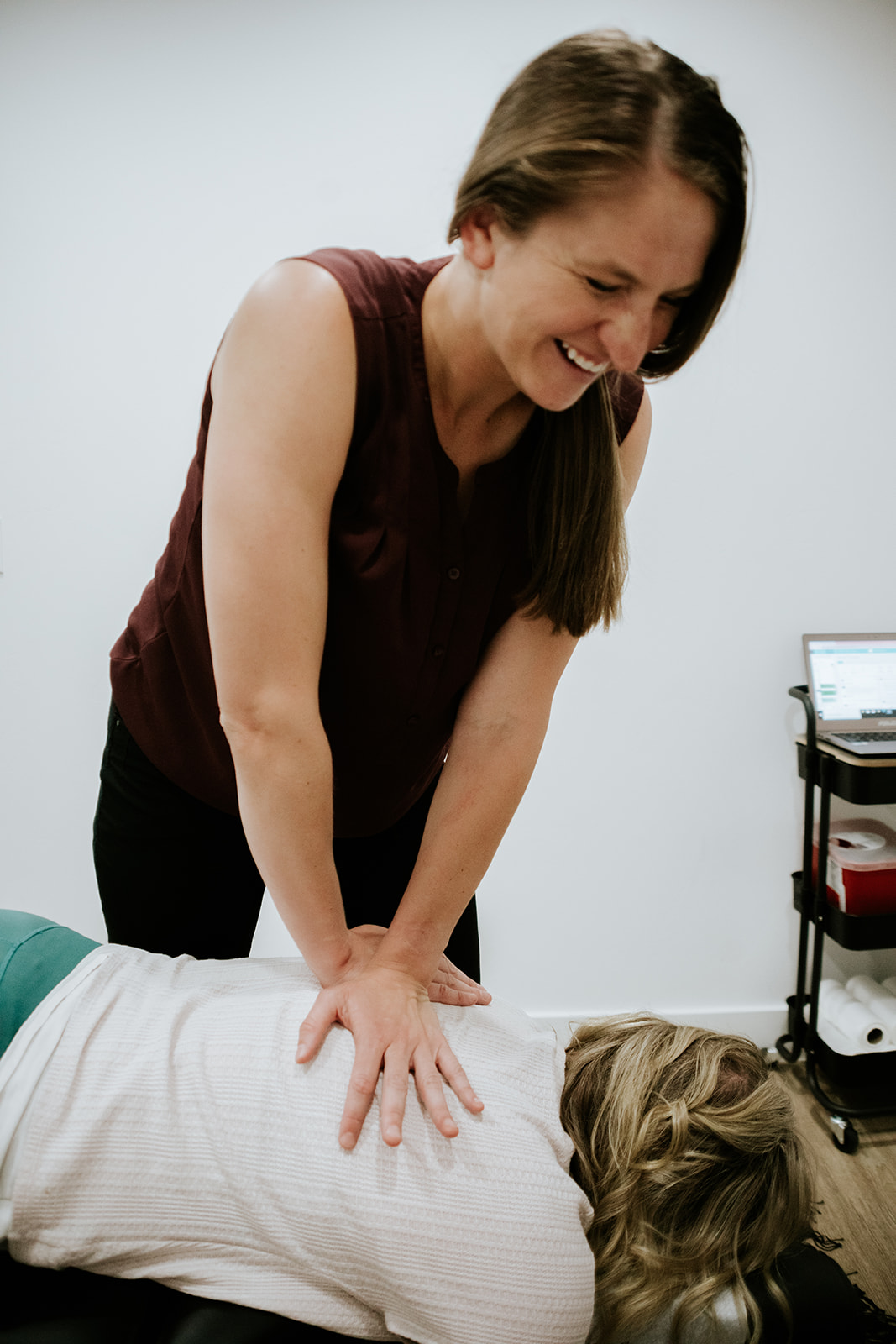 Meet Dr. Lauren Preston
Born in Austin, TX, Dr. Preston joined Durango Community in 2015. She was raised as a competitive swimmer, and started triathlons freshman year of college at Texas Tech.
Dr. Preston competed in Half Ironman World Championships in 2015 and Ironman Coeur d'Alene in 2021.
She is currently actively involved in Durango's cycling, swimming and triathlon scene, and is personally connected to active lifestyle circles within the community.
Professional Experience
Dr. Preston earned her undergraduate degree with focus on nutrition, psychology and kinesiology from Texas Tech University before training at Palmer Chiropractic College, Florida.
She has a passion for treating active families, with special training in pediatric, prenatal (Webster technique), sports and postpartum care.
She also earned an advanced Dry Needling certification, including Foundations, and Pelvic Floor/Lumbo-pelvic Needling.
Our Mission & Vision
At Animas Chiropractic, our main goals are centered around your wellness, comfort, and long-lasting positive relationship with your body. We aim to first get you out of pain as quickly as possible, so that you can live your life pain-free. We then shift our focus to long-term goals, and improving our patients' lives via preventative and wellness care.
We are a community-focused clinic with the goal to bring value to our community with specialty chiropractic services.